2 Week Intensive Manga Program in Tokyo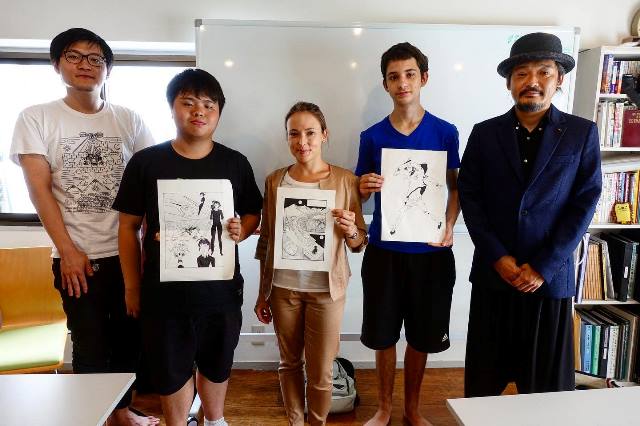 Our Intensive Manga Program
DEOW now offers an intensive manga program in Tokyo. This program is 2 weeks long and is packed with learning manga-crafting skills from professional manga artists in Japan and experiencing the Japanese local life in Tokyo.

Program Overview
Intensive Manga Program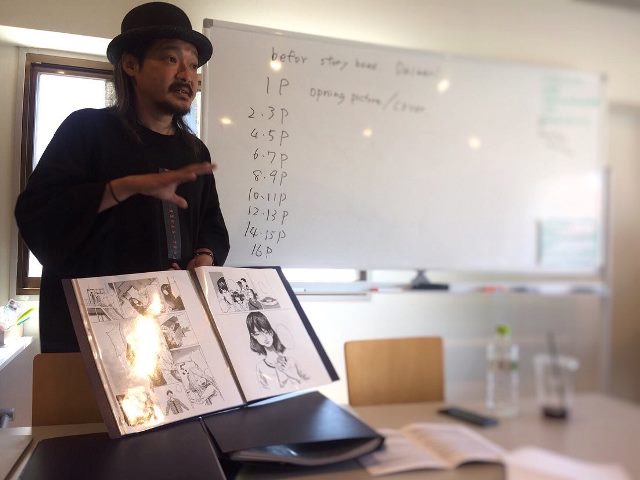 This special manga program is designed to train the students to gain the fundamental skills of manga crafting: developing the main character, building up the story line, and equipping essential skills in the manga illustrations. This program also provides great opportunities to connect students with professionals in the manga industry in Japan, and we have set a round-table meeting with a professional manga editor, where students can seek insightful information and feedback on their manga work. By the end of the program, students will be able to create their original manga.
Lesson Topics
✔ Vocabulary of Japanese Manga
✔ Overview of Manga Production: From Planning To Printing
✔ Structure & Flow of Plot
✔ Key Structure of Stories
✔ Role and Design of Main Characters
✔ Drawing Characters: Proportions, Perspectives, Features, Styles
✔ Drawing Manga – Perspective and Framing
✔ Illustration Techniques
✔ Manga Industry in Japan
✔ Becoming a Professional Manga Artist

Schedule & Fees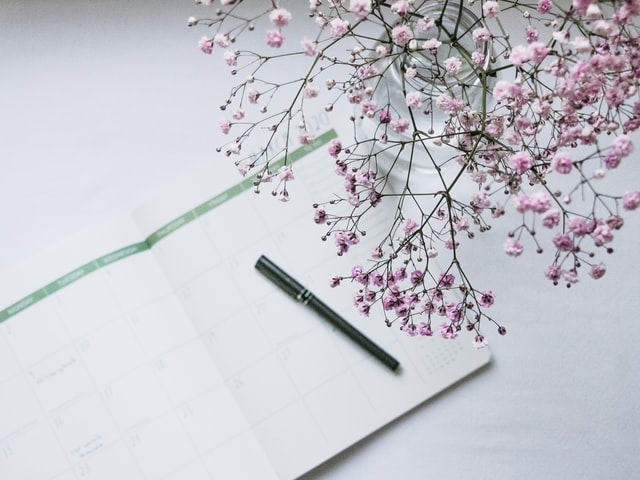 Program Length
2 weeks
Lesson Schedules
Mon-Fri: 9am to 12pm
2020 Program Dates
・Aug 2 to Aug 15 (Register by July 6)
・Nov 1 to Nov 14 (Register by Oct 5)
Tuition (Regular)
¥300,000
Tuition (Private)
¥350,000
(Private lessons are available with flexible schedules)
All the above prices are in JPY and subject to tax (10%).
Accommodation & City Tour
Accommodation
In this intensive manga program, we provide a private room in a dormitory in a peaceful neighborhood in Saitama, located north of the central Tokyo. The dormitory is directly accessible to the school in Shibuya by train. If you will not need this accommodation and will have one ready for yourself, please let us know in advance.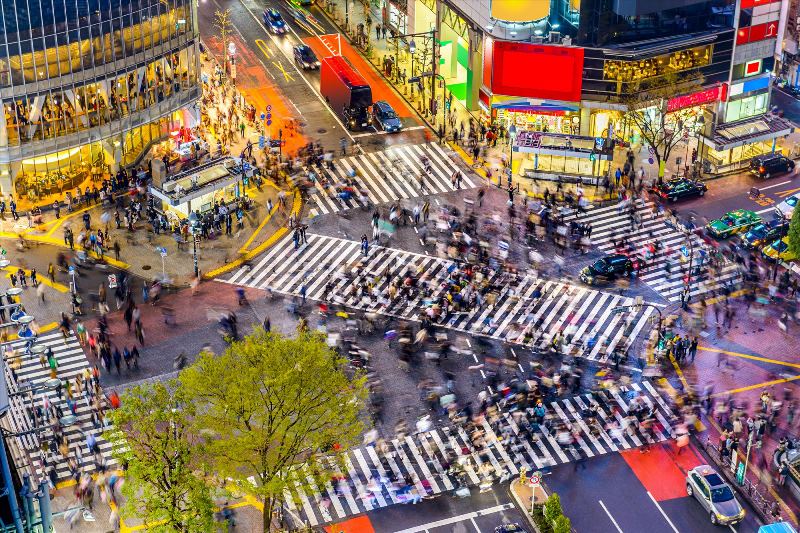 Tokyo City Tour:
On the first Saturday during this program, we are going on a full-day tour of Tokyo. The tour include the popular neighborhood that cannot be missed during the stay in Tokyo!
✅ Shibuya
✅ Asakusa
✅ Akihabara