Our Programs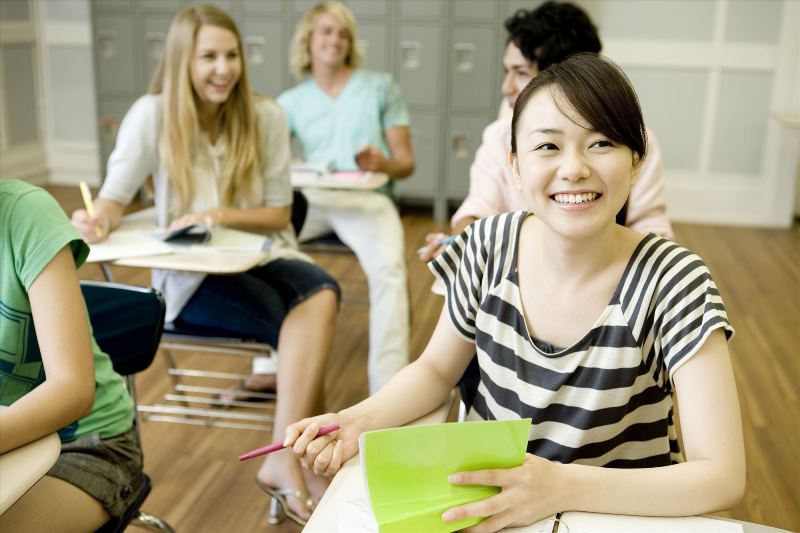 Here are our programs, studying Japanese and/or Japanese culture! We will support you from Canada and Japan, to be able to achieve your dream.
We are providing language programs, high schools, colleges and universities in Japan.
Please check our below and if you have any question, do not hesitate to reach out!! We are happy to hear from you!

Our Populare Programs!
Online Japanese Language Classes

・Japanese Grammar
・Japanese Characters
・Conversational Japanese

2-Week Intensive Manga Course in Tokyo

・Becoming a Manga Artist
・Drawing skills
・Overview of Manga Production
School Programs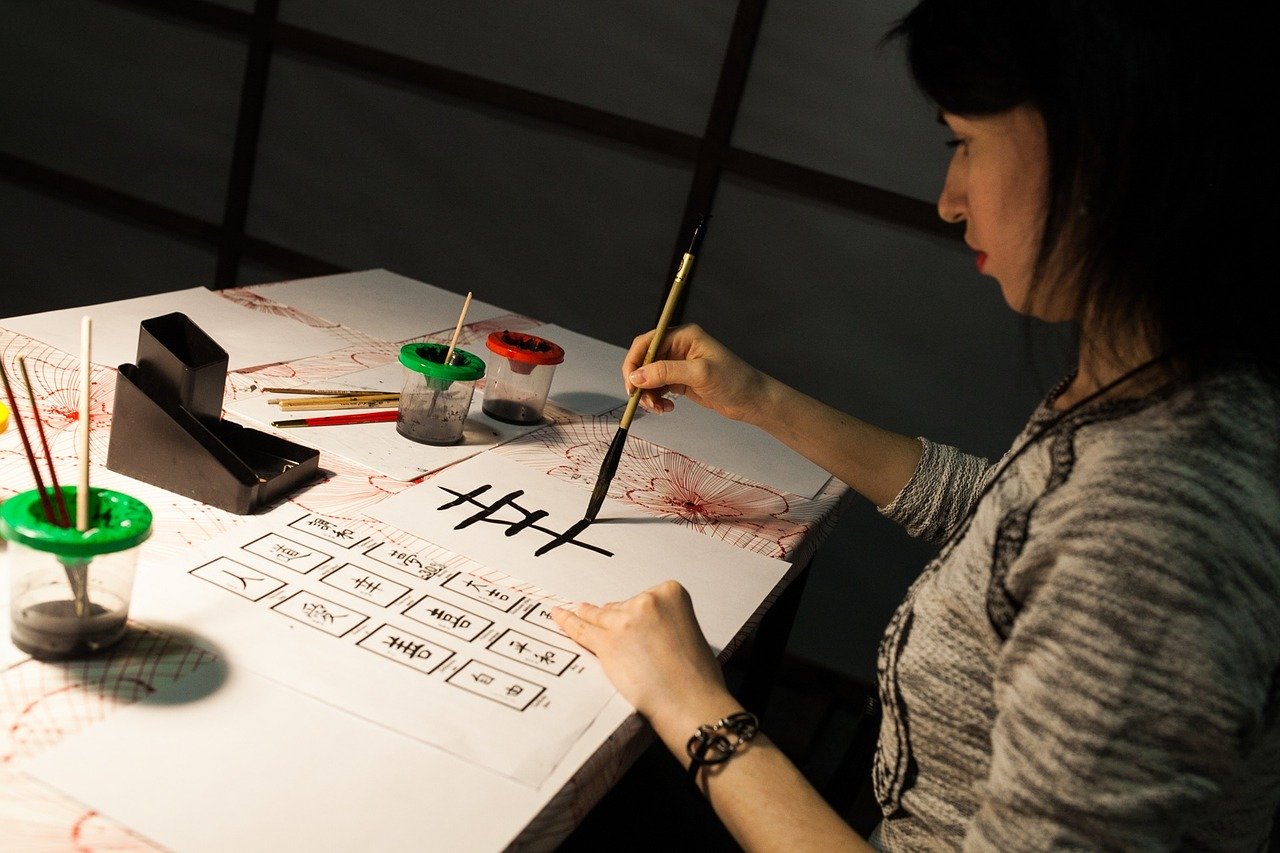 Language Schools
Learning Japanese? We have been partnered many of Japanese language schools and programs. If you are learning Japanese, it is the best way learning in Japan, safe and unique environment! And you will gain lots of experiences!!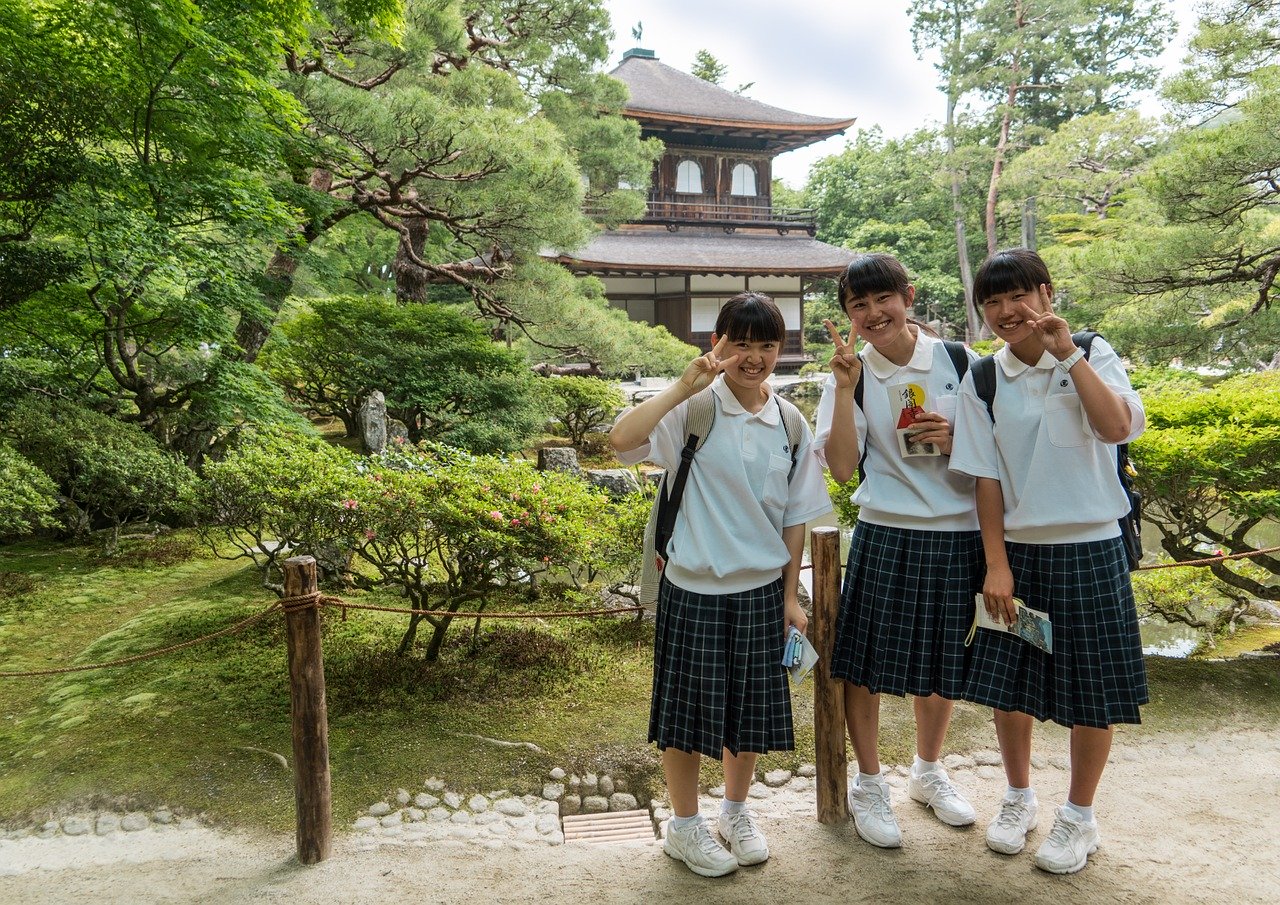 High Schools
Japanese Highschools are usually from Grade 10 to 12, and school year stars on April, finishing on March next year. Some of our partner institutes are accepting students starting from September.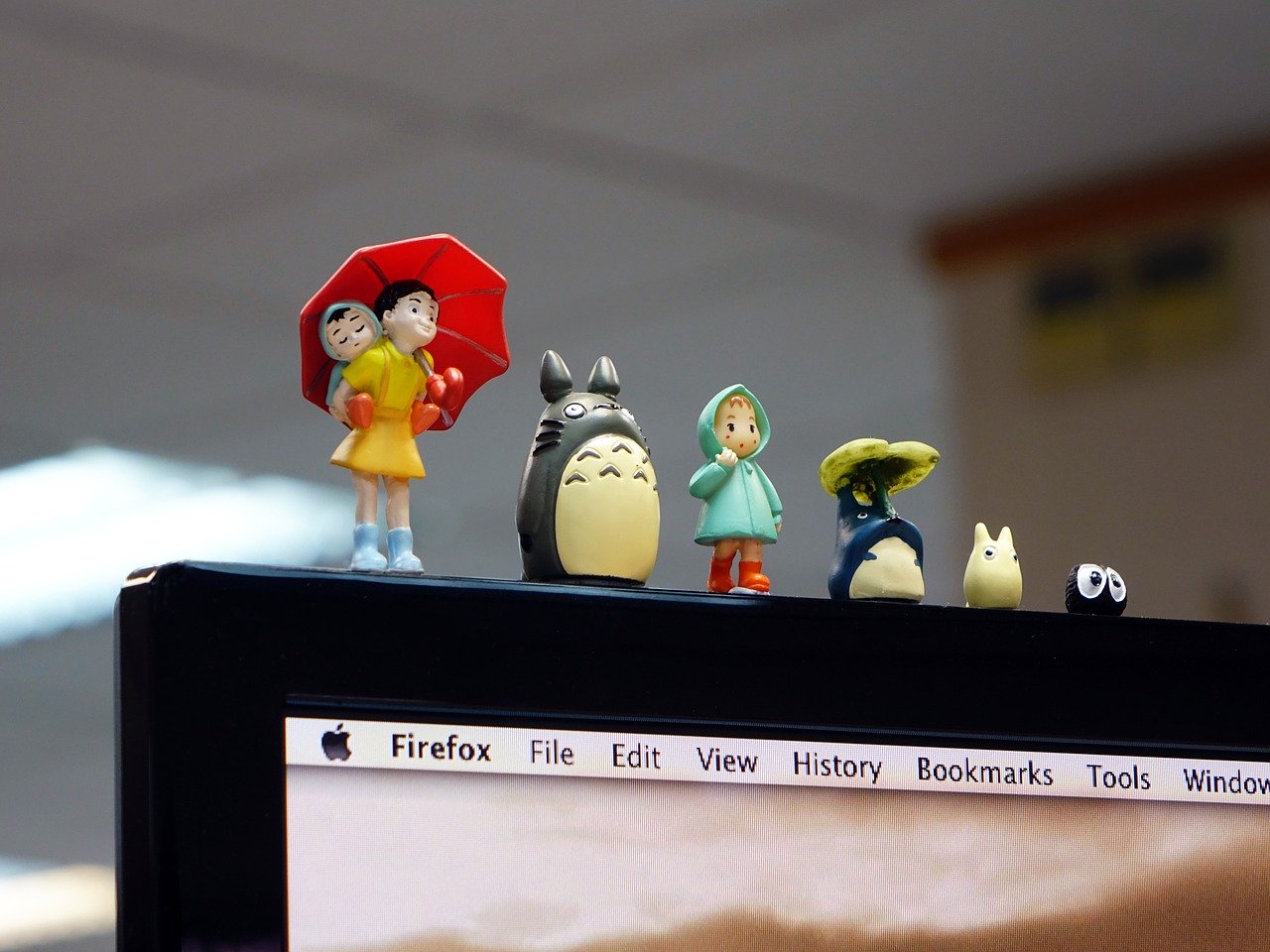 Colleges
From Japanese style Music and Dance to Manga and Art industry. We provide unique and most successful cultural colleges programs in Japan. Most colleges offer 2 to 3 years programs.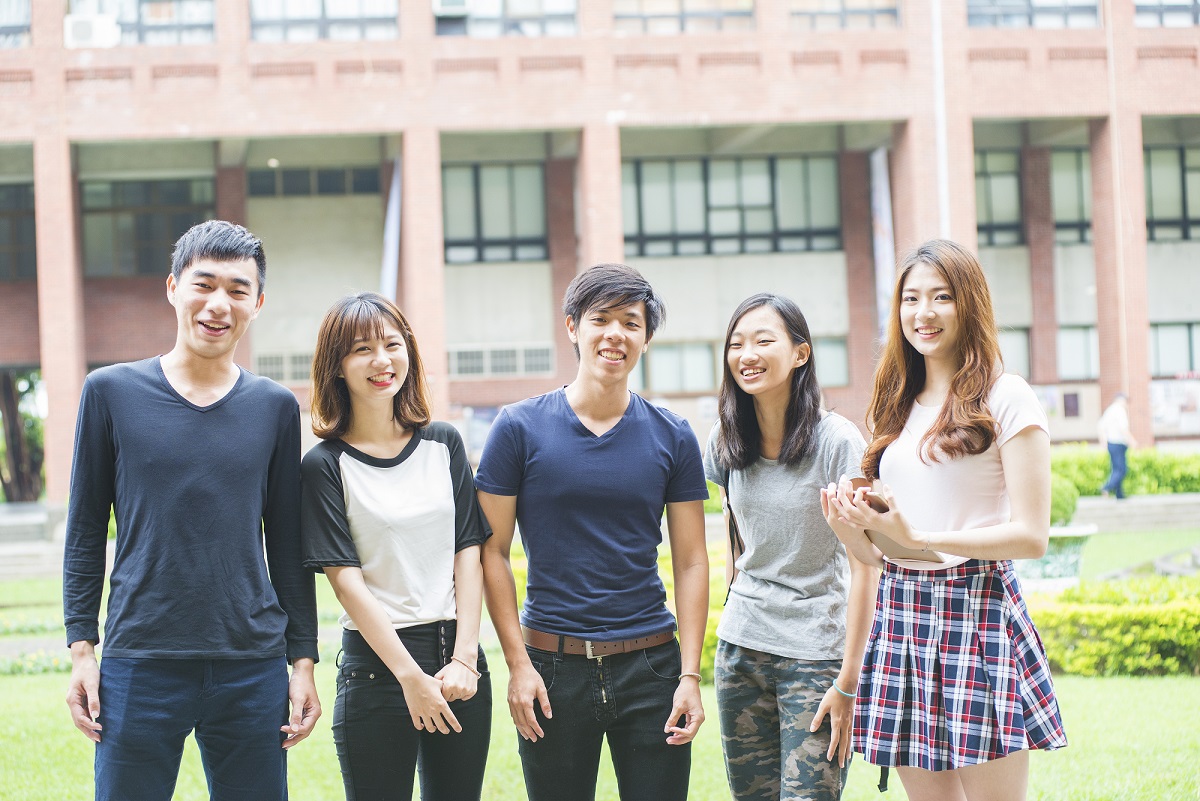 Universities
Japan has good education system, including Universities! You could study one of well-known universities in Japan! Universities in Japan also start their academic year from April!!